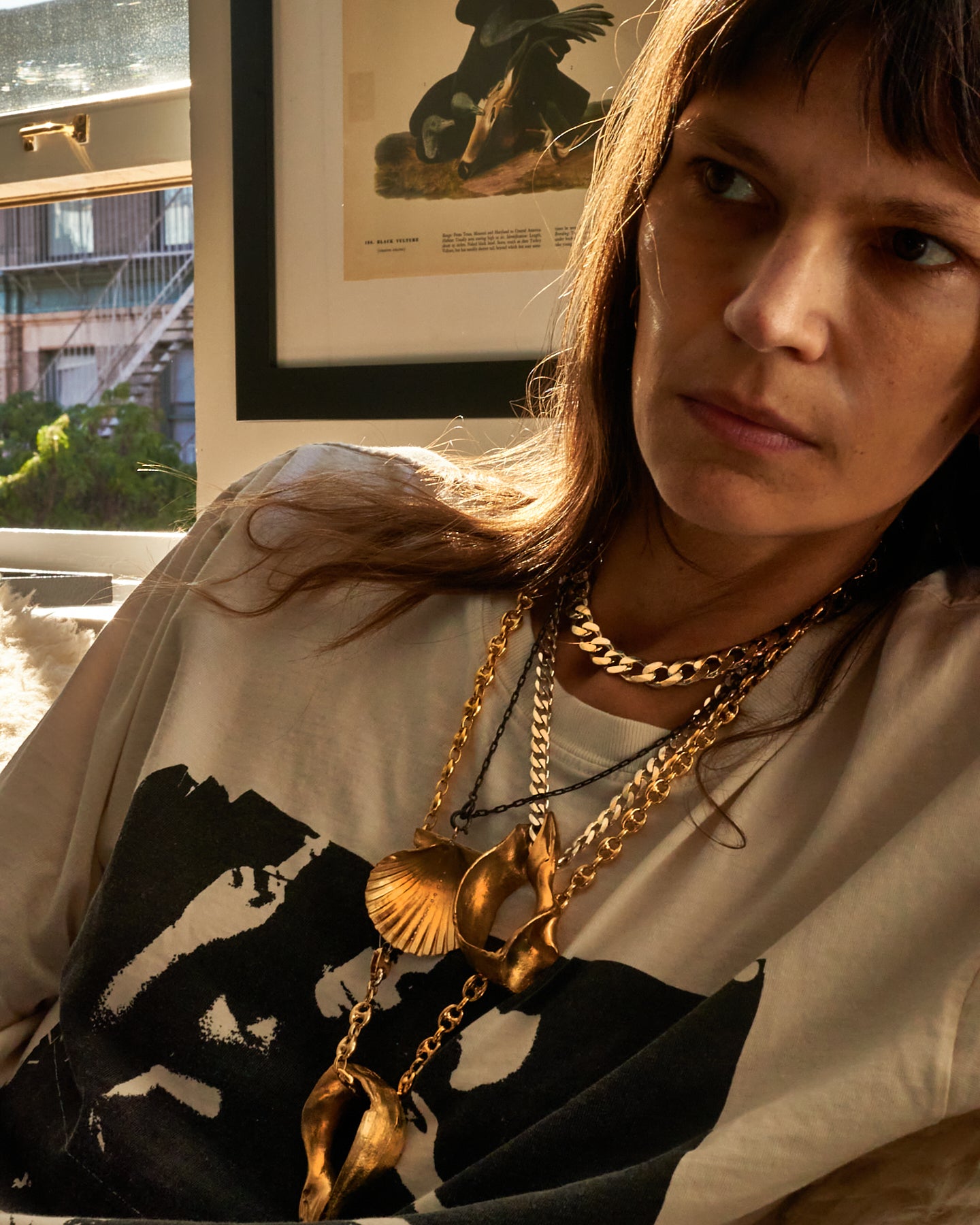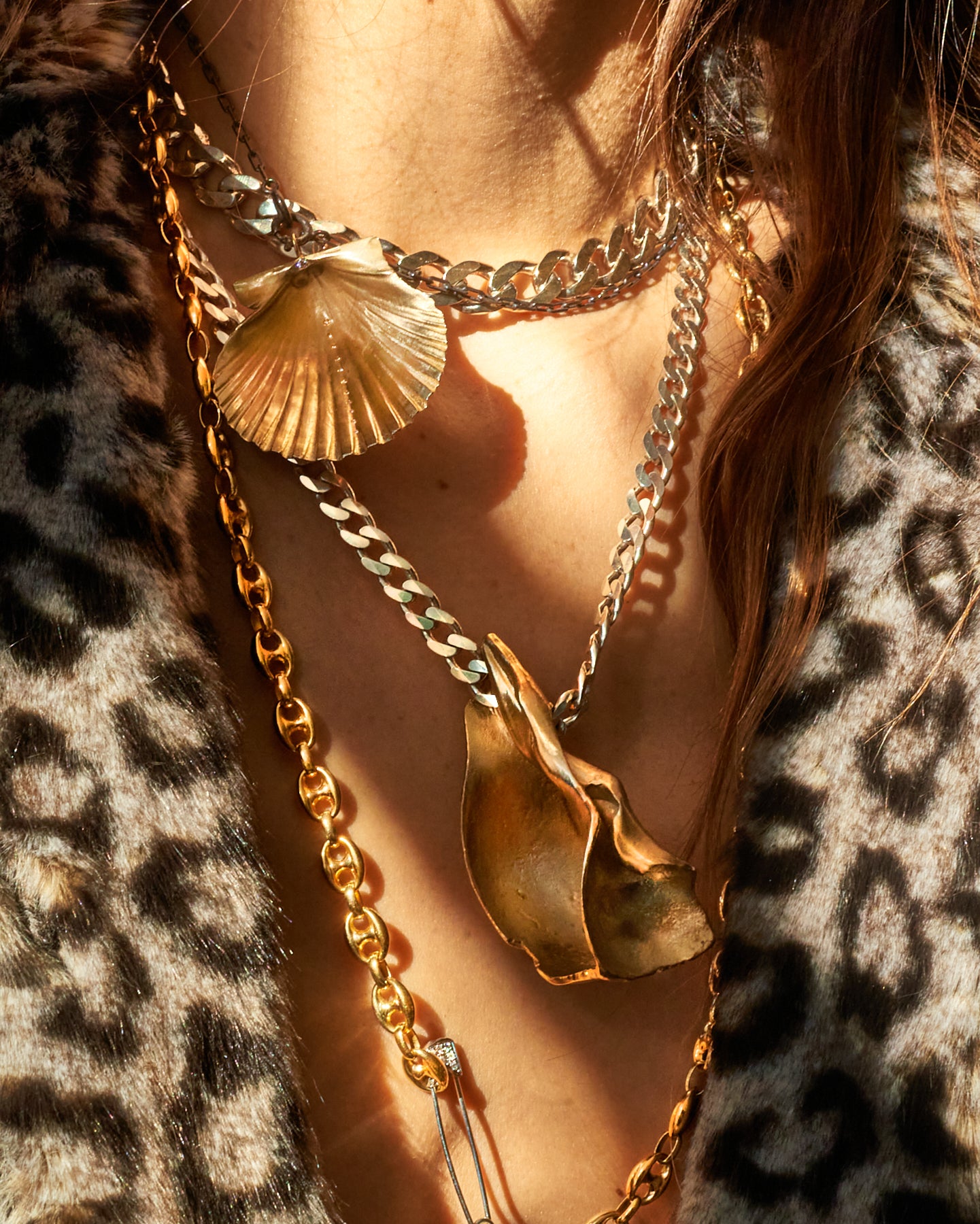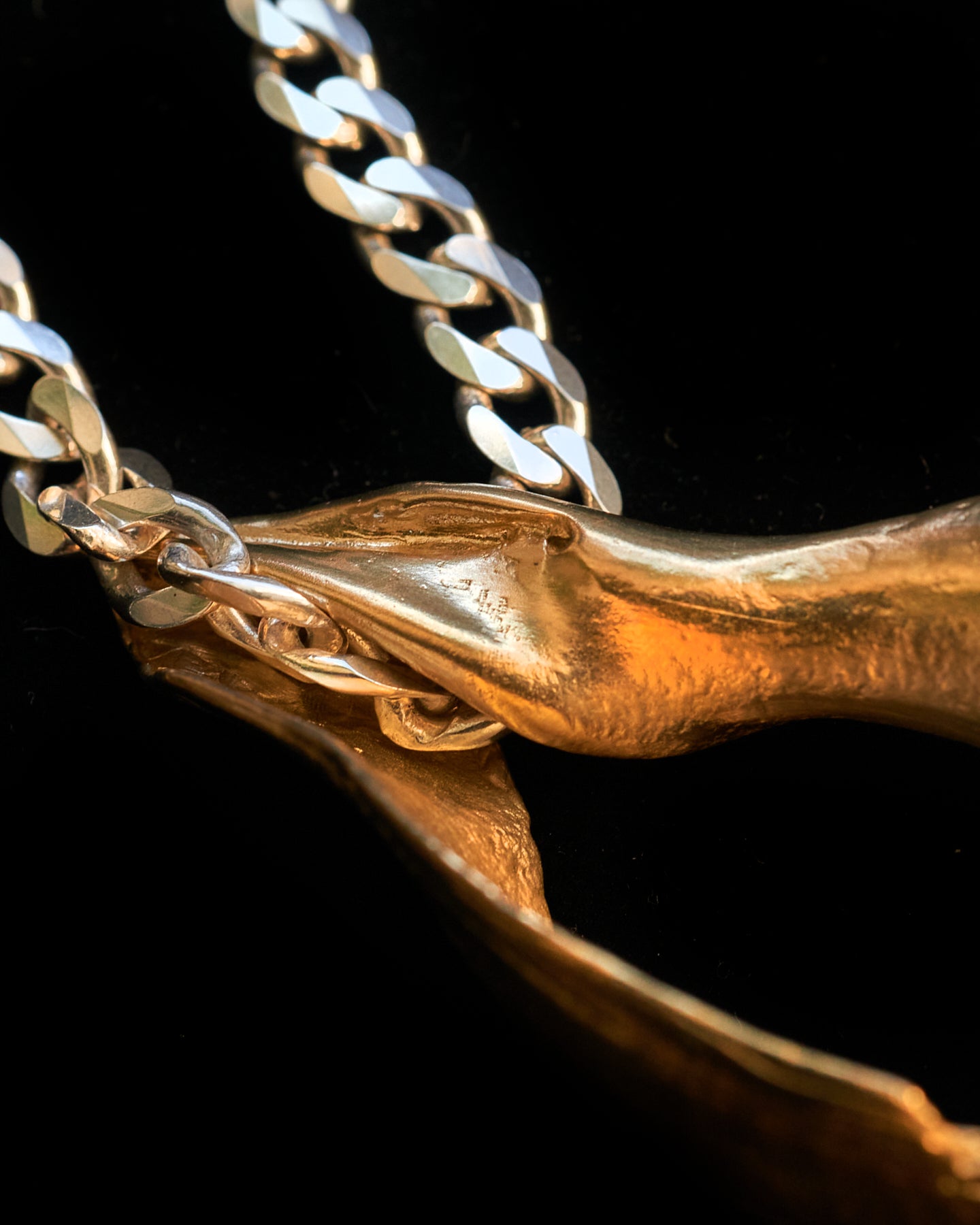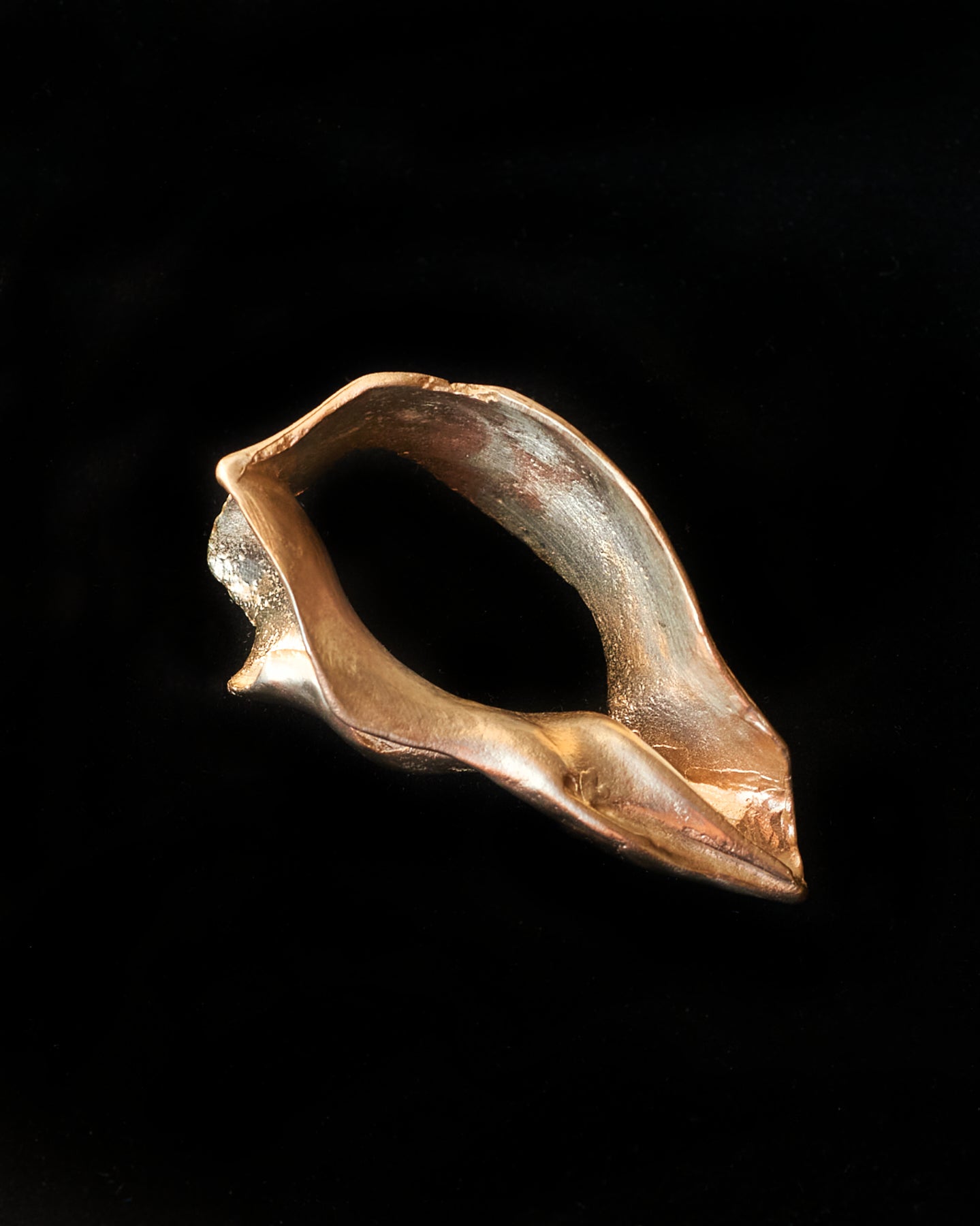 "The Donny" Whelk Shell Cuban Link Necklace
Found walking Barnes Hole Bay alongside an amazing friend this shell presented its importance. Cast in Brass and Gold, the water worn Whelk shell inspires a deepened connection to nature of water. Featured on a 9mm silver 20" cuban link chain cast in brass or gold. Chain is adjustable for different lengths.
Handmade in NYC. Please contact us at 212.431.4171 for custom inquiries.
"The Donny" Whelk Shell Cuban Link Necklace