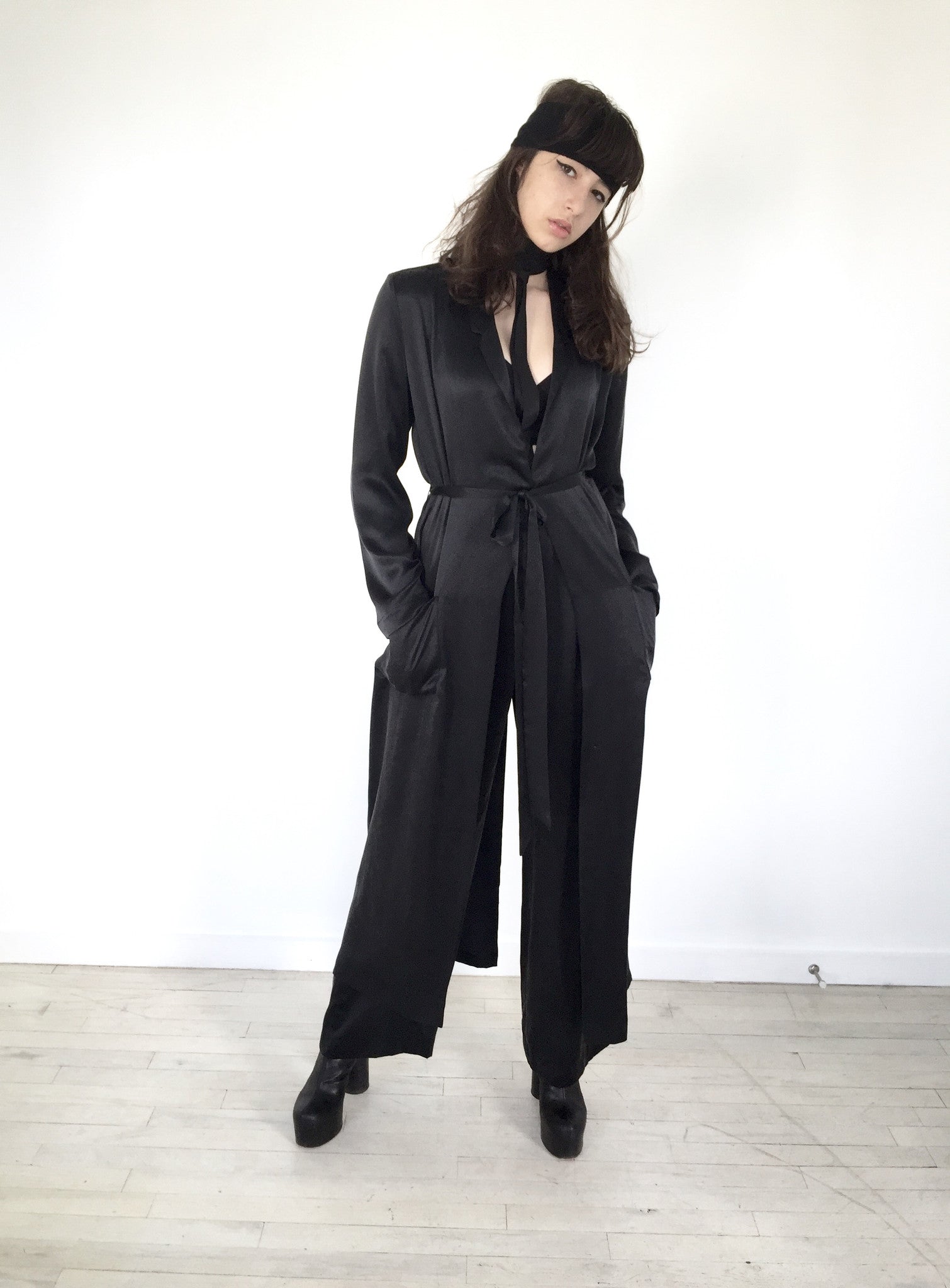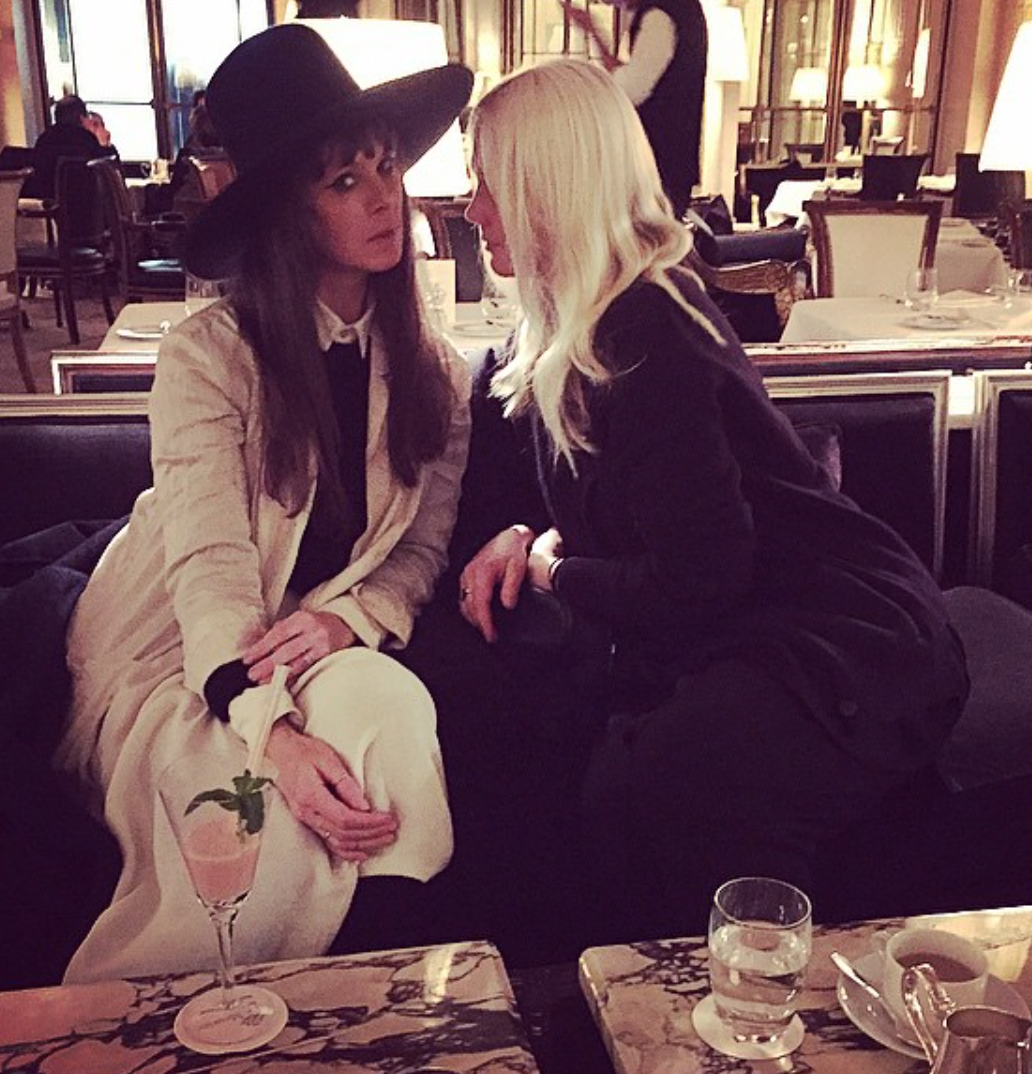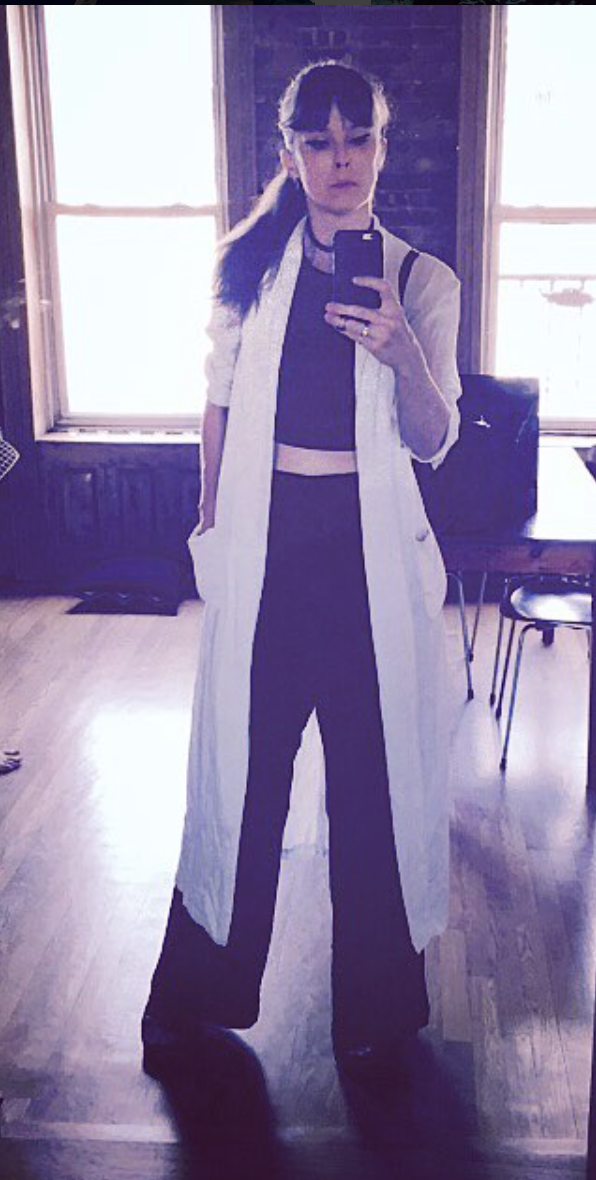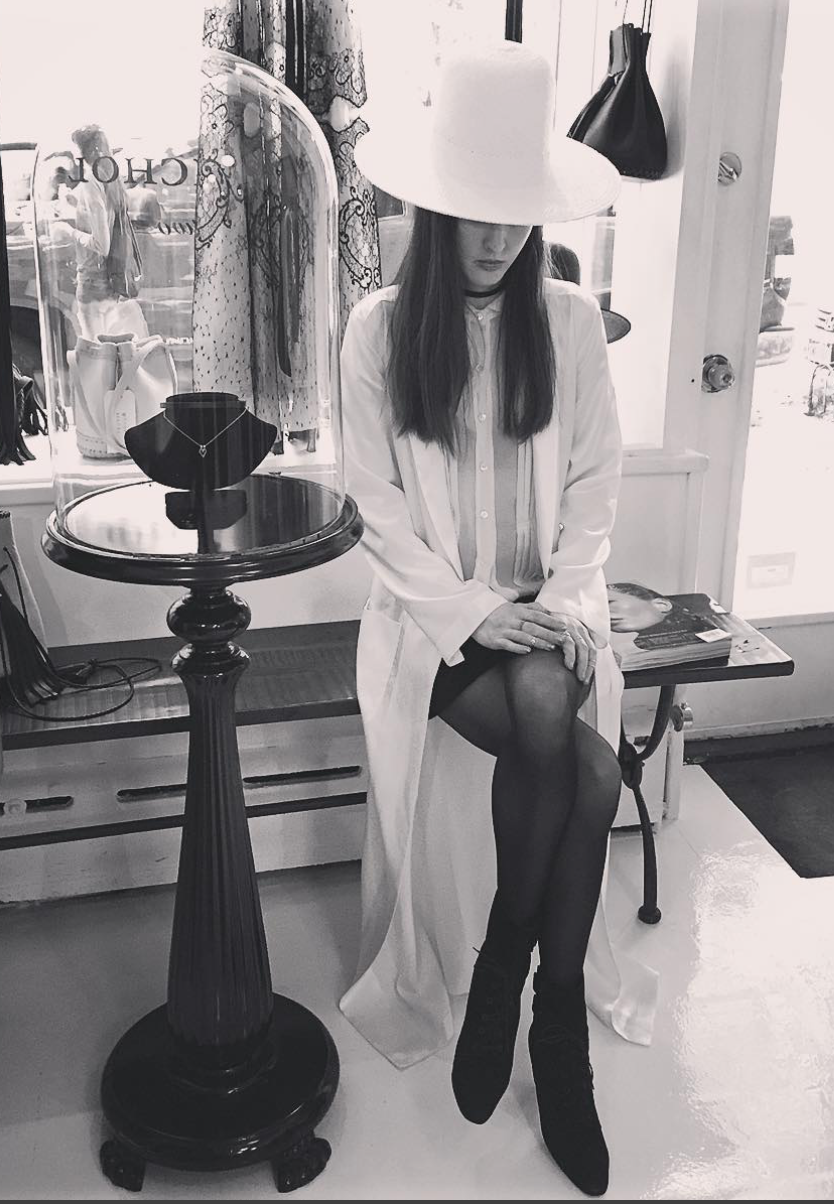 The Signature Wendy Nichol Silk Duster is handmade by our in-house seamstress in our NYC atelier.
Size fits 2-6. Can be made to order. Shoulder 16" across back. Approximately 56" long with 2.5" slit at inner-sleeve seam, and 23" slit at bottom center-back seam. 94" sash. Pockets are 7.5" wide by 7" deep.  Available in 100% Silk Charmeuse (opaque) or 100% Silk Chiffon (sheer). The Black Washed Silk Charmeuse is hand washed, creating a dusty velvet appearance. Dry Clean Only. Please allow 2-5 days for shipping.
Featured in the New York Times article, Pursuing Inside-Out Strategies by Susan Joy December 3rd, 2015. 
Worn out in NYC by Beyonce in a black Silk Chiffon 2015.
Worn by Jemima Kirke to the Red Carpet event 'Endgame: The Global Campaign To Defeat AIDS, TB And Malaria' charity event held at The McKittrick Hotel in New York 2015. 

The White Duster in Raw Silk Charmeuse worn by Rebecca Hall for Anthem Magazine 2016. 
The White Duster in Raw Silk Charmeuse worn by Fernanda Young in 2016.
Recently Viewed