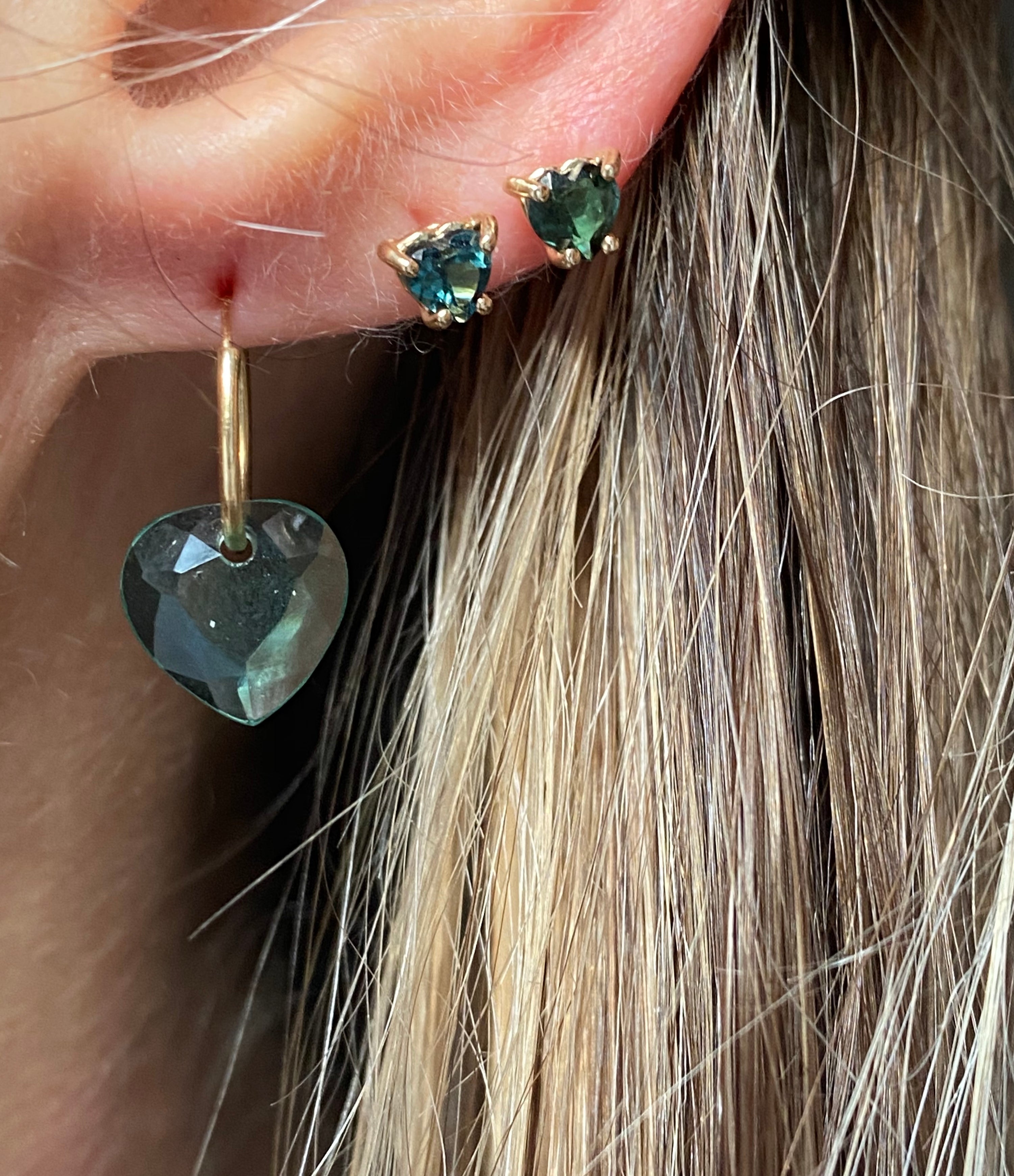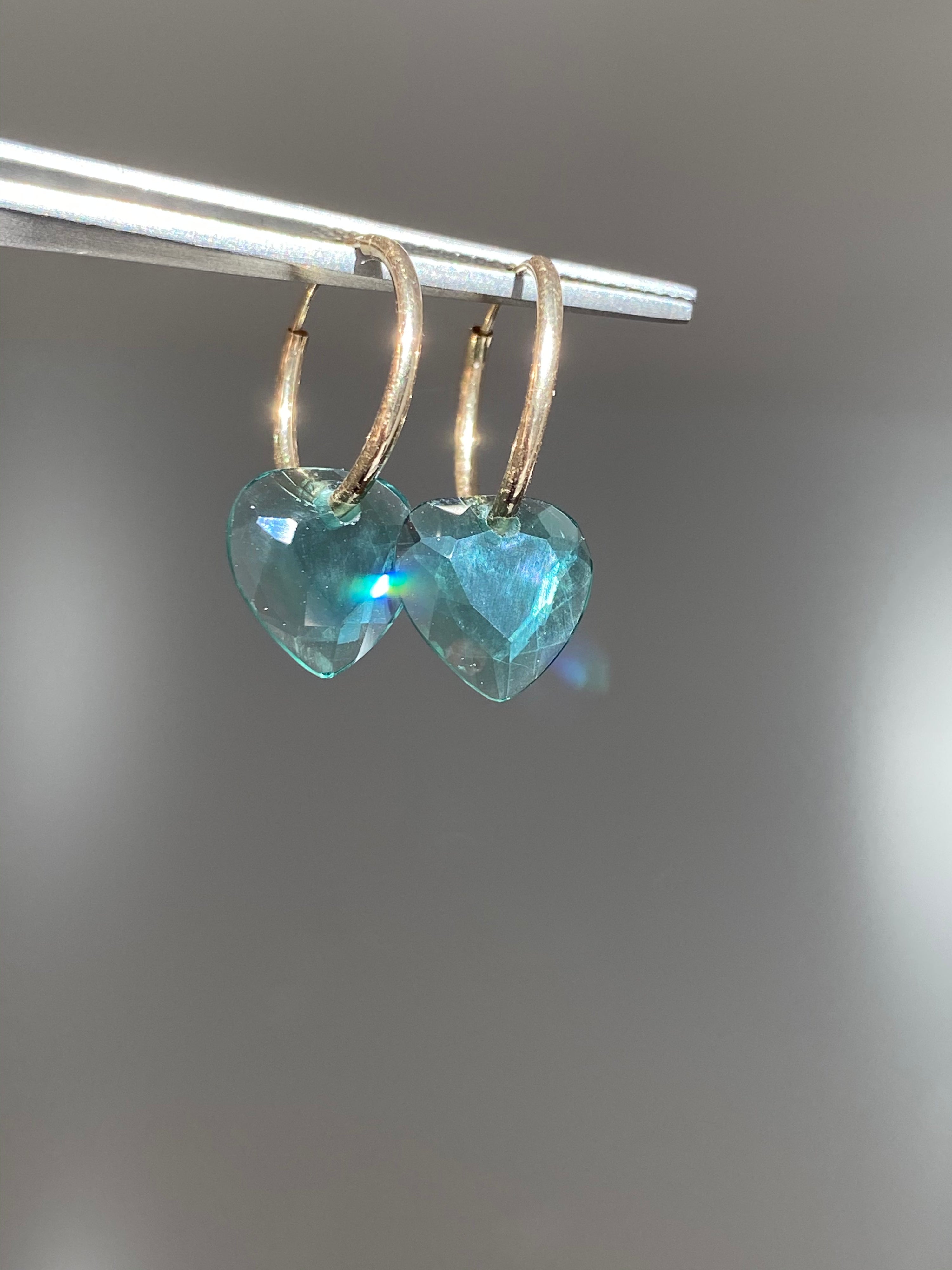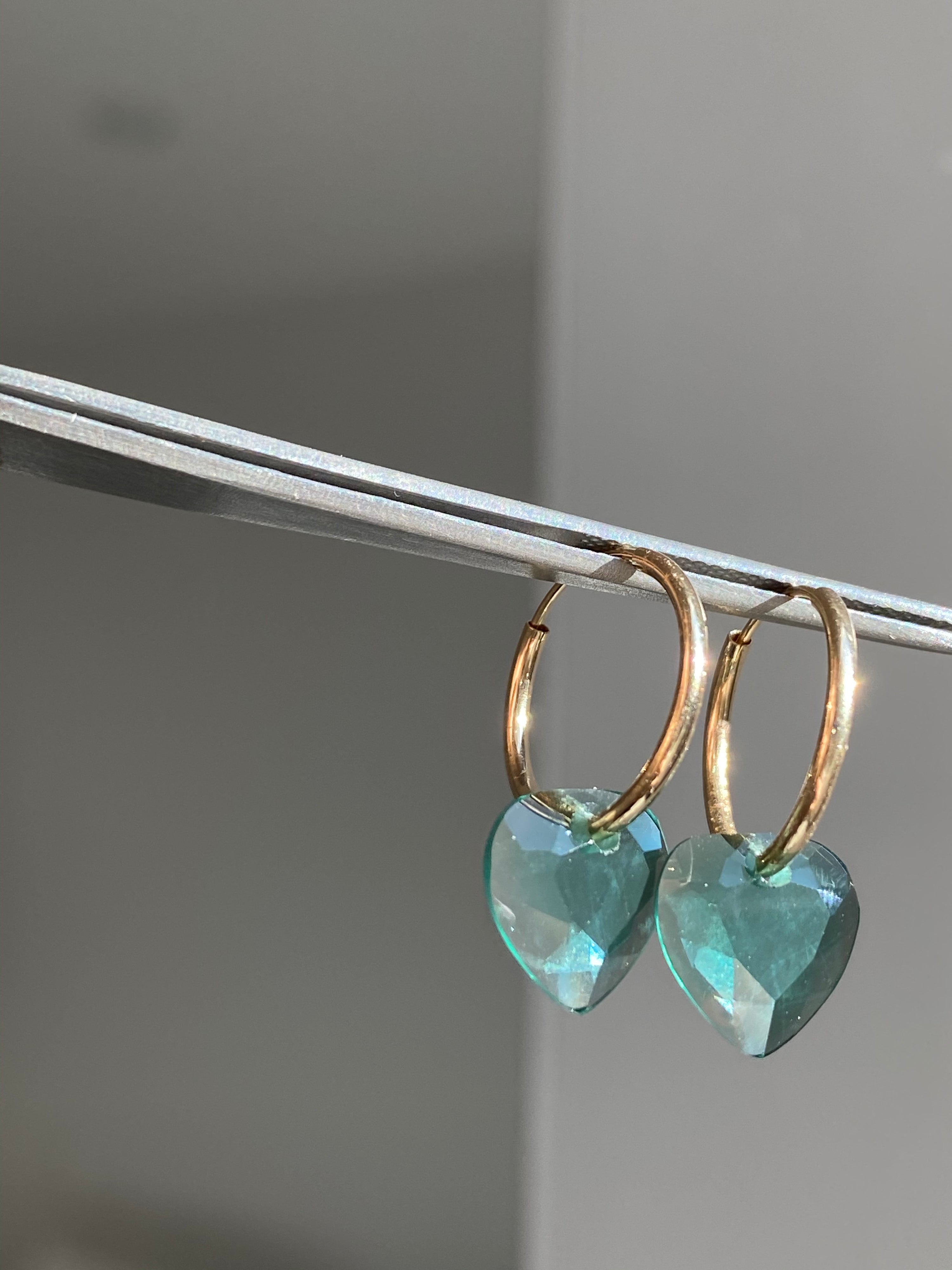 Green Quartz Heart Endless Hoop Earring (Limited Edition)
Features a green quartz heart, hand-cut at my NYC lapidary. The green quartz heart is faceted, special and unique in cut.
The heart measures 10mm in height and is set on an in-house-made 12mm 14k yellow-gold 050 gauge endless hoop.
Very limited quantities available.
All earrings are sold individually. WHEN YOU PURCHASE A PAIR YOU WILL RECEIVE 20% OFF. For a pair please order 2.
Recently Viewed