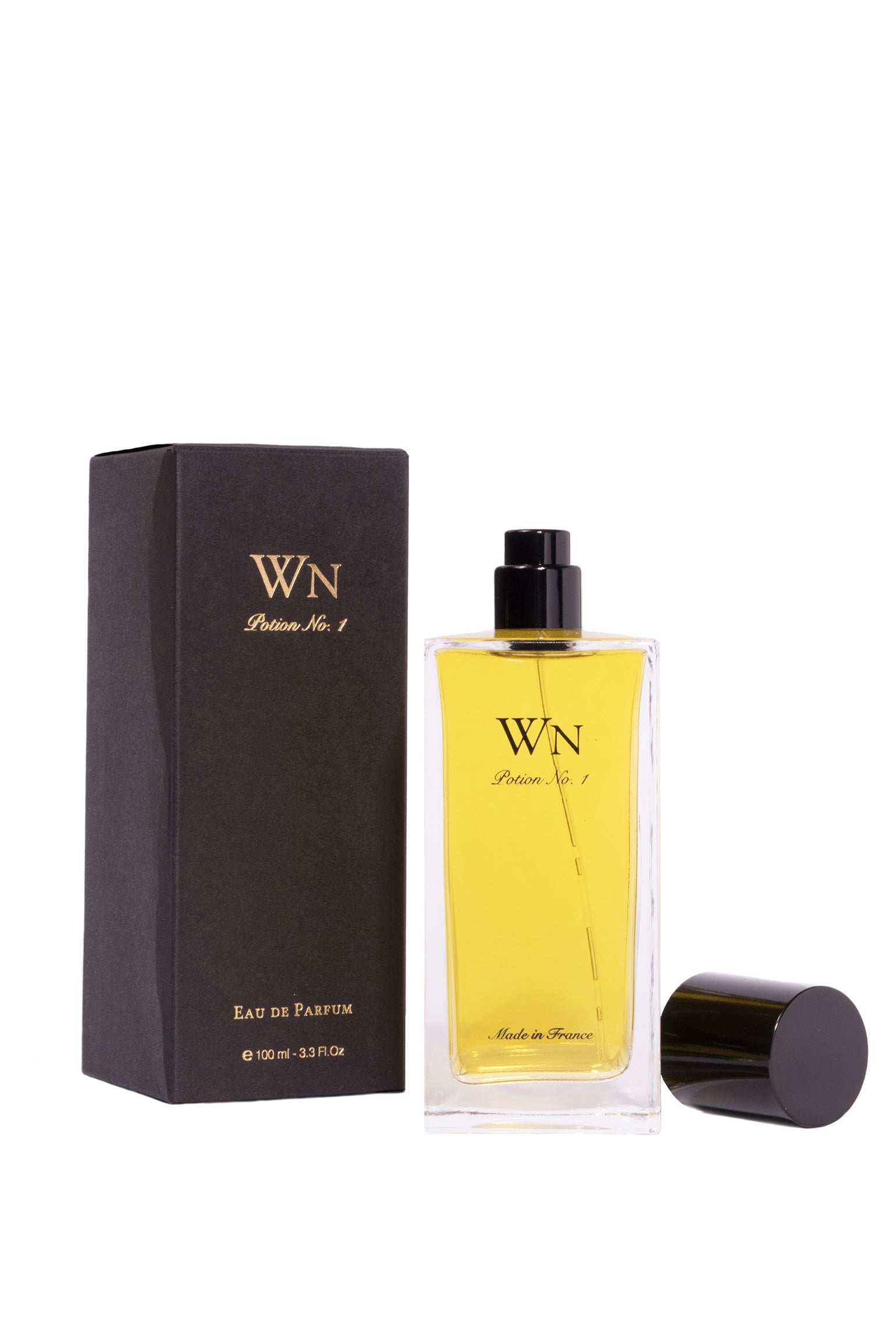 Potion No. 1 eau de parfum is an herbal fragrance developed with air purifying, hypotensive, and antioxidant properties. This fragrance is inspired by the scent of fresh-cut leather and herbal oils.
Top Notes: Eucalyptus, Thyme
Mid Note: Black Pepper
End Notes: Sandalwood, Leather, Vetiver, Cannabis 
3.4 fl oz / 100mL.
Made in the South of France.
Recently Viewed