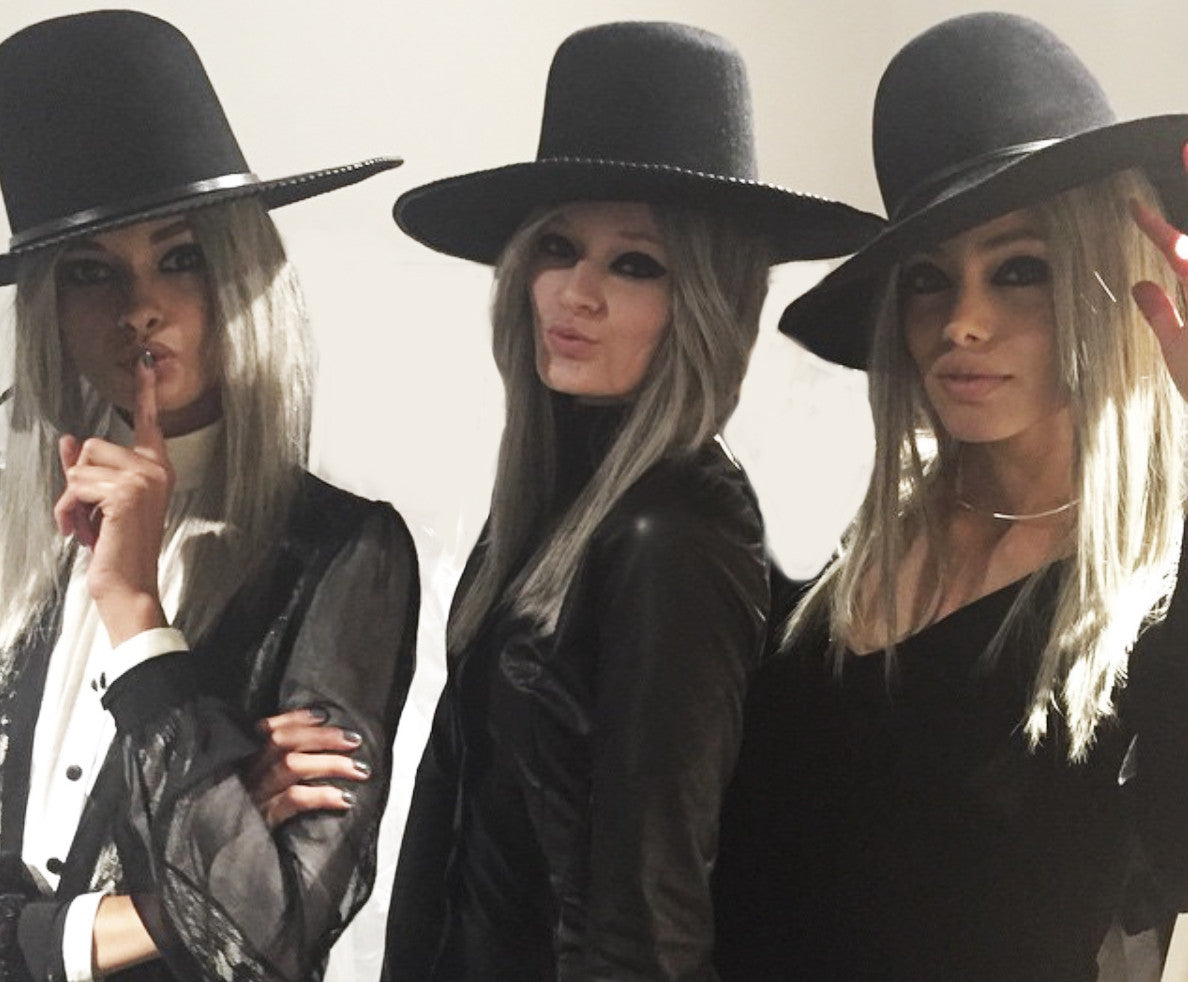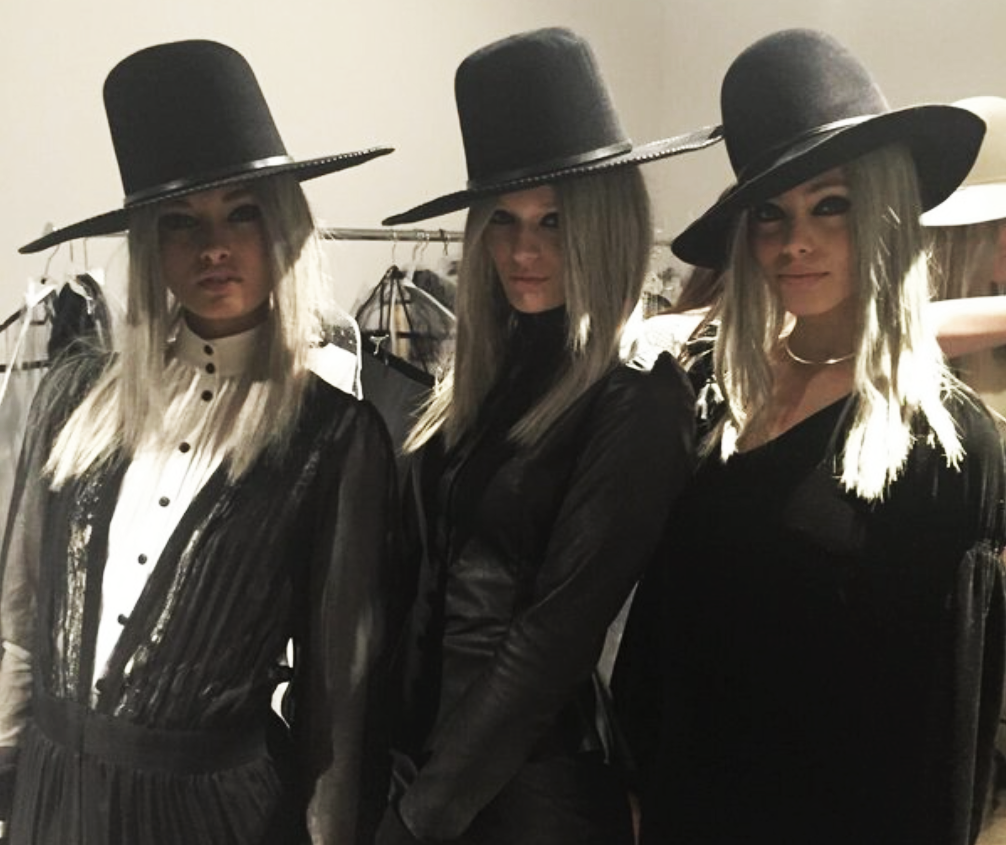 Victorian Jacket & Pencil Skirt
Look 4: AW15 Victorian Jacket in black Leather with black Suede detail. 
AW15 Pencil Skirt is made in black Leather with a black Suede waistband. 
Handmade in our NYC Atelier. 
Custom sizing, fabric, and color are available. Please contact us at 212.431.4171 for pricing and to set up an appointment for a fitting.
Clothing & Accessories Designer: Wendy Nichol  Production Assistant: Kelly Robinson Photographer: Michael J. Fox  Makeup: Patricia Iglesias Hair: Mischa G. & Team Stylists: Wendy Nichol & Crystal Dyer  IMG Model (Mina White): Rachel Music: Midnight & the Stars
Accessories in photo: AW15 Black Wide Brim Whip Hat in Beaver Felt. Cream Rabbit Tote. 
Recently Viewed