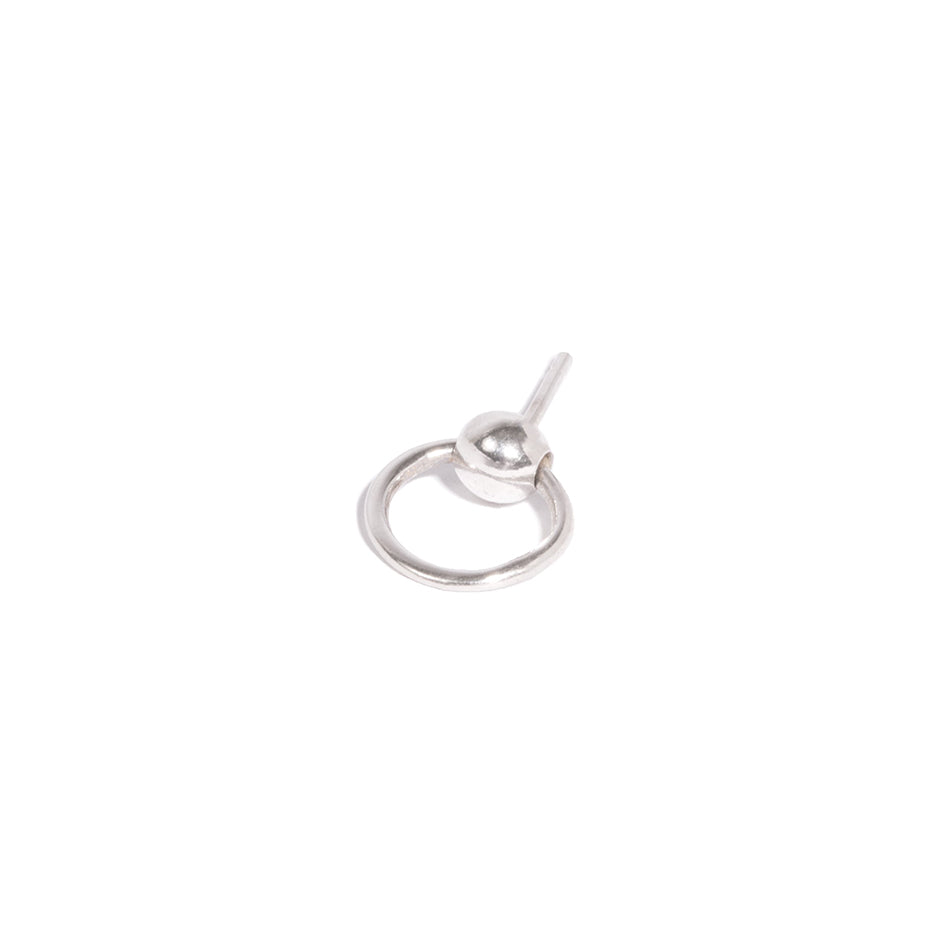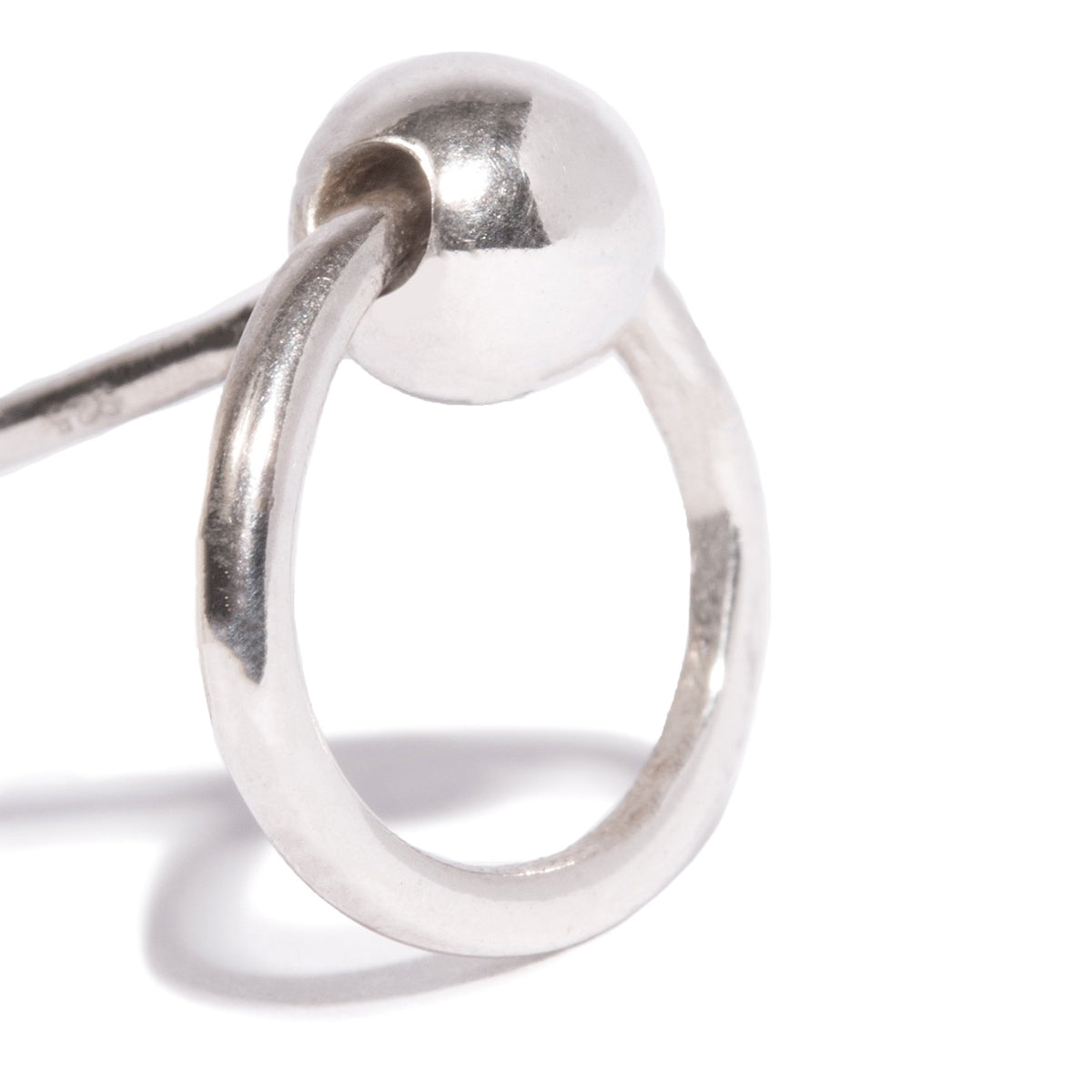 Door Knocker Stud Earring
This earring measures 7/16" in diameter.
Listing is for a single earring. 
Available in 14K Yellow Gold, White Gold, and Rose Gold, as well as Sterling Silver. 
Wendy Nichol pieces are handmade in Soho, NYC. Custom jewelry inquiries accepted.
Please contact our studio with inquiries and more information. 
Door Knocker Stud Earring